In my family, July Fourth is the biggest holiday of the year, surpassing even Christmas. My sister has informed me that she and my brother are planning a full-out fireworks display, complete with a choir singing the national anthem. It is not to be missed. Watermelon and homemade ice cream flow in abundance. The BBQ sizzles on the grill.
Do you have a great July Fourth bash and need invitations? Here are some of the best I found for your consideration.

I love the simple but beautiful concept of this card from Doreen Ernhardt at Greeting Card Universe.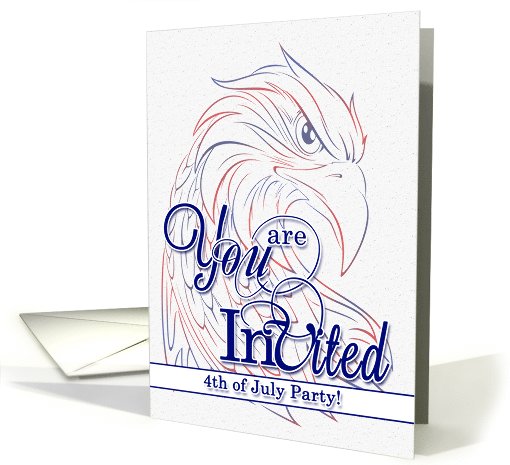 This rustic card from Liz Revit on Greeting Card Universe is perfect for a country-style party.
This one from FairyGirl Cards at Greeting Card Universe is a nice reminder of firework stand days (which we still have in Texas.)
And who wouldn't want a fourth of July wedding? Fireworks, sparklers, what's not to like? I love this classy invitation by TheBrideShop on Zazzle.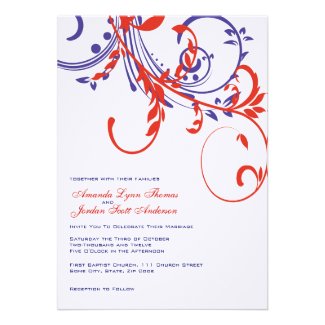 Red, White, Blue Double Floral Wedding Invitation
by
TheBrideShop
Create a
personalized announcement
at zazzle
And some people are lucky enough to be born on the same day as our country.
Very cute and simple Fourth of July birthday invitation from Kathy Henis on Greeting Card Universe.
Thanks for stopping by! Next Monday Showcase will be "Will you be my bridesmaid" cards. Please feel free to share your July 4th invitations in the comments below!